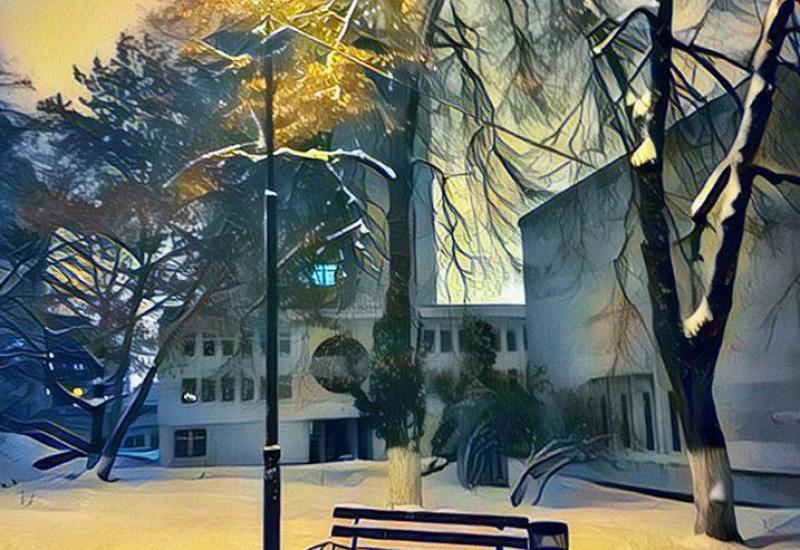 On the basis of the Ministry of Education and Science of Ukraine order №1213  from the 7th of October, 2016 scholarship of Verkhovna Rada of Ukraine received a charming girl of the Physics of Metals Department IFF  Alina Chernysh and Anastasia Falovska. They are the 6th year magistrature students. Girls  are the best friends since the first study year and overcome all difficulties of learning the engineering profession together.
Girls received scholarships of Academician V. N Grydnyev for responsible study and creative achievements more than once and finished bachelor with honors. They are politically active and participate in Student Counsil of their specialty. In years 2015-2016 Alina and Anastasia studied first degree program at Startup School "Sikorsky Challenge".
From the 3rd study year they started their research in the scientific circles "Diffusion phase formation in transition metal films on silicon" led by professor of Yuriy Makogon.
Girls presented results of their research at international scientific conferences. Today students conduct research on the topic "Magnetically ordered L10 phase formation in nanoscale film composition Pt (15 nm) / Fe (15 nm) from the intermediate thin films of various metals (Ag, Au, Cu)" under the direction of  prof. Yu. M. Makogon, that will give the opportunity to create magnetic hard drives smaller in size but larger database capacity. In future, they plan to become a graduate student of Department of Metal Physics and continue his research.
"Physics and math were my favourite subjects at school, so I decided to enter the areas with physical phenomena study (material engineering  is the best suited for it  ). Since childhood I was active person.  I graduated from music violin school, was engaged in table tennis and attended school dances. Mesoscale physics was my favorite discipline at the university "-  Anastasia Falovska said. In free time she likes to relax with friends and family and communicate with interesting people.
The credit for their achievements must go their mentors, especially supervisor prof. Yu.M.Makohon.
For their part, teachers of the Physics of Metals Department are proud of their students and congratulate them with awardreceiving. We wish Alina and Anastasia further academic success, to reach wished tops in life, never give up and achieve their goals.