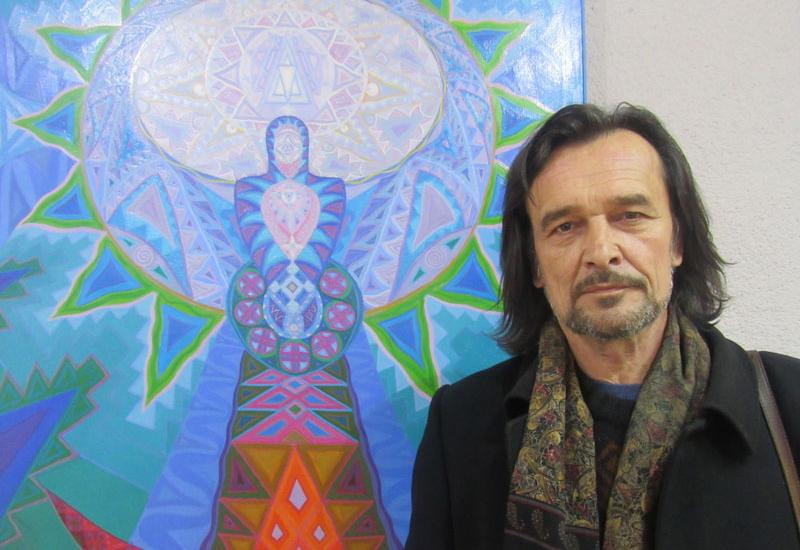 The exhibition of works, created by the artist Vyacheslav Strannik, has been opened in CCA since November. "The interaction with the space". That is the name of contemporary visual culture method developed by the artist. This method bases on different historical information systems: iconic, symbolic, numerical, color, ornamental. Elements of the system, due to the author's subjective analysis and synthesis, are converted into a special expression of self-expression and creative energy of the artist. The artist creates a powerful coloristic flow, spatial forms of energy waves, which positively affects the spiritual aspect of personality.
"Interesting," "positive," "fascinating" - such feedback were heard from visitors during the opening day.
The exhibition will be available for visitors during the whole month.