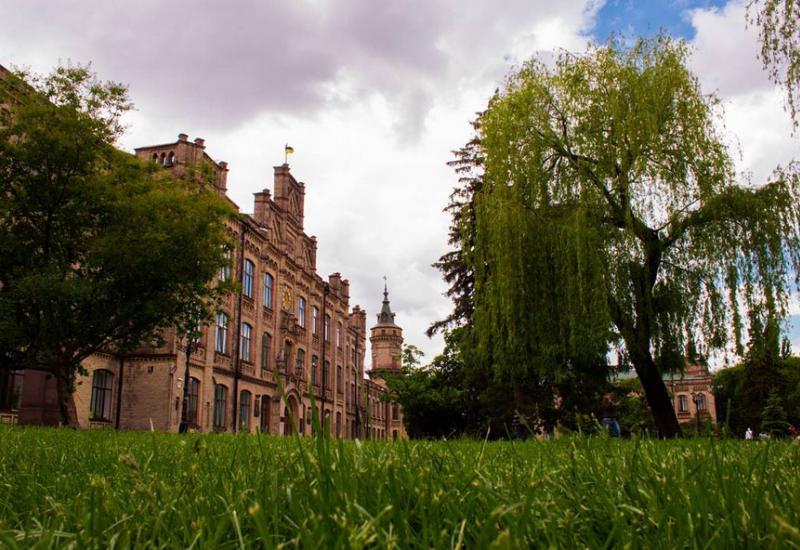 In May 16, 2016 there was a regular meeting of the Academic Board. It started with congratulation of people celebrating a jubilee: Head of Department of Bioinformatics prof. S.V.Horobets and head of the Department of Management Economics, Professor. V.V.Derhachovoyi.
The main item on the agenda was the consideration of the results of XXI tour of integrated monitoring of the training quality. M. M. Perestyuk director of Educational Quality Monitoring was a keynote speaker. She said that an integrated monitoring covered about 4 thousand 4th year students and informed about the results on specialties, faculties and institutes. It was decided to grant the results of rectorial control with the status of Midterm Examination (certification) for students of the 4th year of all specialties of NTUU "KPI".
Competition issues and current affairs were considered as well. The members of the Academic Board listened to Academic Secretary A. A. Melnychenko about the discussion results of the proposal to give NTUU "KPI" a name of famous aircraft designer, I.I.Sikorsky. After thorough and compelling discussion, it was decided to appeal to the Examination Board of the university regarding the petition to the President of Ukraine to name Kiev Polytechnic Institute after Igor Ivanovich Sikorsky.
AA Melnychenko, Academic secretary of "KPI"