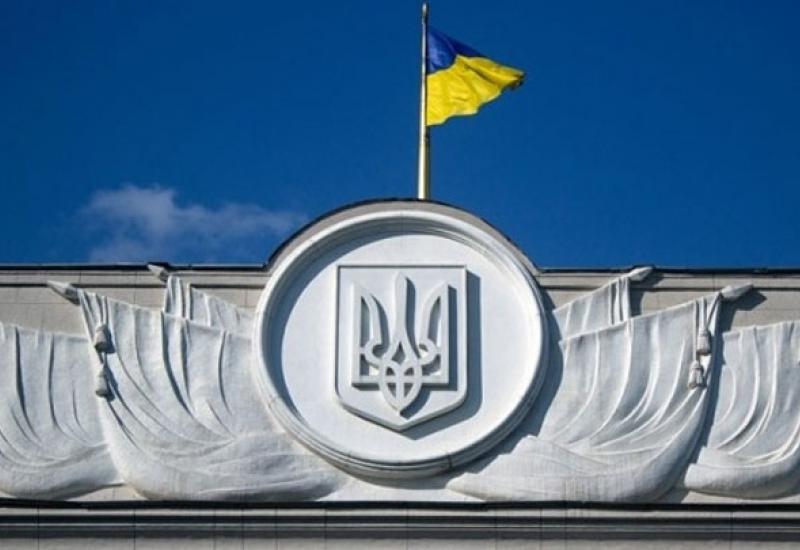 On the 1st of July the Parliament of Ukraine by a majority of 276 votes adopted a new Law of Ukraine "On Higher Education"!
This has finally put an end to a long and laborious work on the development and coordination of this extremely important for all state educational and scientific areas document that will respond to public inquiries regarding the modernization of the national higher education system and bring its regulations into line with modern requirements.
The law passed was prepared by a working group chaired by the Rector of the National Technical University of Ukraine "Kyiv Polytechnic Institute", Academician of NAS of Ukraine M.Z. Zgurovsky. Of course, with amendments proposed during the discussion in the Parliament and among scientific and educational community.
The purpose of this legal act is a legal foundation for sustainable socio-economic, high-tech innovation and development through quality training of competitive human resources and strengthening relations between society, higher education and science. It defines legal, organizational, financial principles of higher education system, creating conditions for greater cooperation of government agencies and businesses with universities on the principles of university autonomy, combination of education with science and industry in order to meet the needs of society and state labor market for skilled professionals. An important principle in the development of the law was a harmonious combination of innovations with existing rules specific to our country.
Work on the draft law continued for over two years. The working group consisted of representatives from many Ukrainian universities (including medical, military, legal, etc.), NAS of Ukraine, National Academy of Pedagogical Sciences of Ukraine, National Academy of Sciences of Ukraine, Institute of Legislation of Verkhovna Rada of Ukraine, Association of private educational institutions of Ukraine, Confederation of private universities of Ukraine, Council of rectors of Kiev region, NGO "GRONU", Alliance USETI, Confederation of Employers of Ukraine, National Tempus Office of Ukraine, Kyiv City union of Education and Science, student union association of Kyiv, Independent student trade union "Pryama Diya", Ukrainian Association of student government, Foundation of Regional initiatives, Public initiative "Studentsky Zahyst", Civil Movement "Vidsych" and others.
The process had several stages. At the first stage via the Internet there was received a large number of proposals concerning the Law. During the second stage the proposals were processed depending on the area the belonged to (education, research and innovation, youth and social). The process was completed by the system coordination of the document.
In order to introduce the draft Law to a broad sphere of professional public sectors of Ukraine and to prevent possible conflicts around it, all of its provisions were adopted on the basis of thorough discussion and team members consensus.
So today's positive voting of Verkhovna Rada for the new Law of Ukraine "On Higher Education" will be an important milestone in the development of national higher education.