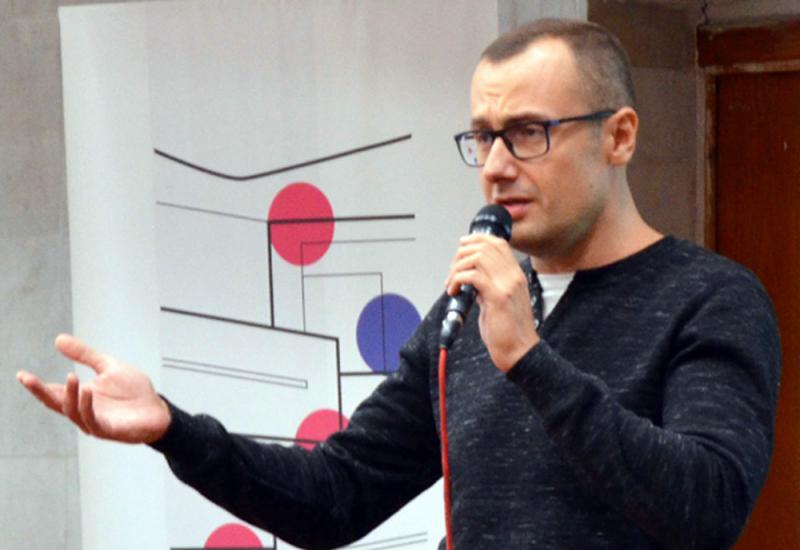 September 26 at G.I. Denysenko STL of Igor Sikorsky Kyiv Polytechnic Institute hosted the International Scientific and Practical Seminar "Digital Innovation for Research" organized by STL of Igor Sikorsky Kyiv Polytechnic Institute, URAN Publishing and Analytics. The event was attended by about 100 participants, representatives of scientific institutions, editorial boards of scientific journals, heads of university libraries and publishing houses, as well as interested researchers and librarians.
Director of the STL Oksana Bruy addressed the audience with a welcoming speech, which emphasized the importance of harmonizing Ukraine's scientific initiatives with international research and innovation space.
"We are working to make science communication better," said Rachel Lammie, director of the department for information development at the Crossref Registration Agency (Great Britain, London), formulating at the same time a simple, understandable and capacious leitmotif not only for the seminar but also for each day researchers, publishers, librarians, for all who are involved in the formation and development of a new model of scientific communication within the institution, the city, the country, the world for the sake of open science and acceleration of innovation development.